Physiotherapy ♦ Occupational therapy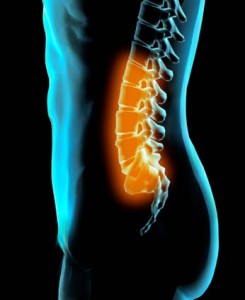 Physiotherapy
Physiotherapists are considered primary caregivers in the medical system using a variety of physical modalities, manual therapy and exercises to improve the physical condition of patients.
The physiotherapist performs an evaluation, establishes a diagnosis and develops a treatment specific to the patient to rehabilitate the dysfunctions and incapacities relating to the neurological, musculoskeletal and cardio-vascular systems of the patient.
The physiotherapist is a member of the Ordre Professionnel de la Physiothérapie du Québec.
---
Occupational therapy
Occupational therapy is the use of assessment and treatment to develop, recover, or maintain the daily living and work skills of people with a physical, mental, or cognitive disorder. Occupational therapists also focus much of their work on identifying and eliminating environmental barriers to independence and participation in daily activities.

Occupational therapy is a client-centered practice that places emphasis on the progress towards the client's goals. Occupational therapy interventions focus on adapting the environment, modifying the task, teaching the skill, and educating the client/family in order to increase participation in and performance of daily activities, particularly those that are meaningful to the client.
The occupational therapist is a member of the Ordre des ergothérapeutes du Québec.
Please note that occupational therapy is only available in the Saint-Constant clinic.