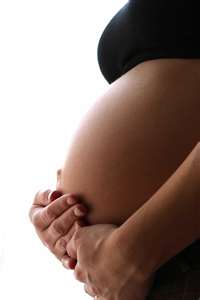 Osteopathy is a global manual medicine whose aim is to give health and vitality to the human organism.
This type of therapy liberates the human tissues from dysfunctions that can cause pain and discomfort.
Based on an integral scientific understanding of human anatomy and physiology, the osteopath offers many solutions to different kinds of pains and dysfunctions.
An osteopath completes an undergraduate degree in human sciences followed by a total of 6 years of additional studies terminating by a clinical presentation and a thesis in front of an international panel of osteopaths.
It is the responsibility and duty of the osteopath to refer to a medical professional if the condition presented is not within their scope of specialty.